About us
Driven by innovation, ADEC is a consulting company in industrial automation and system development. Our goal is to build systems that create value for our customers' industrial processes and activities. Our systems are marketed both under our own brand and as integral parts of our customers' machines.
Being around since 1992, we have participated in hundreds of projects in a wide variety of industries, ranging from bakeries, dairies and food to construction machines and cyber saws. We are longtime system supplier to several companies that are world leaders in their field, primarily in the timber industry, for example MiTek Industries.
Furthermore, ADEC is system integrator and distributor of Emerson automation solutions, former GE Intelligent Platforms, one of the strongest companies in the field of automation and industrial automation. We sell, train and provide support on the full range of PLCs, I/O, motion control and SCADA.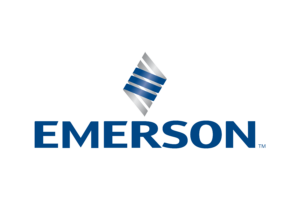 ADEC is all about intelligent automation. In modern systems, it is essential to make complex processes apprehensible for customers to exploit the system's full potential. Our motto is optimization, visualization and usability.
Today, we are five employees with offices in Nyköping, only 1 hour from Stockholm, and Linköping. Software and automation engineers are here to provide solutions to your problems.