When Söderhamn Eriksson is now delivering a new Catech 400 edging system to Latvian customer Smiltene Ipmex, it is equipped with ADEC measuring system WaneScan GT-X.
WaneScan GT-X is a high speed 3D profiler for boards fed lengthwise.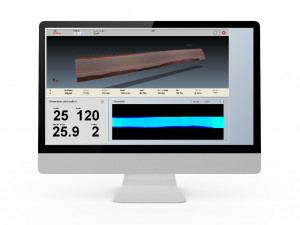 We are proud that Söderhamn-Eriksson, being a world leading supplier of edging systems to the sawmill industry, chooses to partner with ADEC regarding measuring, optimization and process visualization.